Revitalizing the Historic Lower Ninth Ward
Residential and commercial improvement within the 9th Ward neighborhood of New Orleans, Louisiana.
About Us
The key to a thriving community is a strong economy.
Let's create an environment where people want to live, work, and play – through sustainable innovative solutions that:
Drive Investment
Create Jobs
Strategically Advance the Economic Base
Improve the Quality of Life for Residents in the Lower Ninth Ward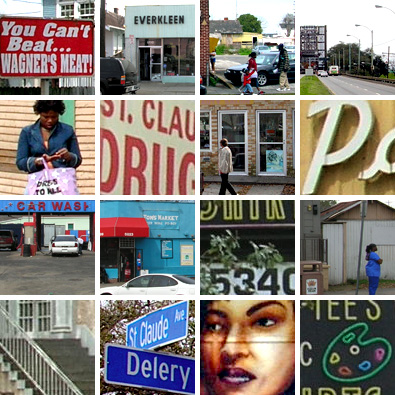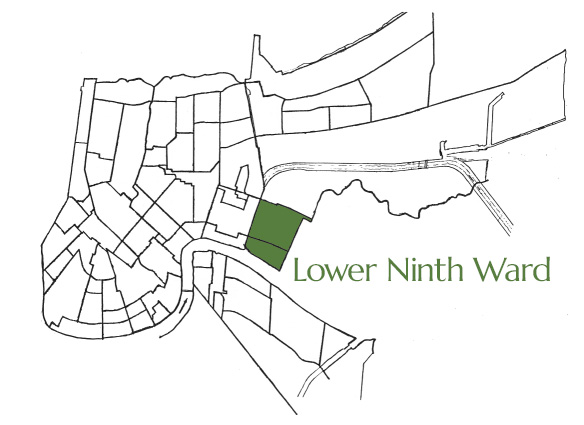 Who We Are
We are a volunteer board advocating and coordinating initiatives for equitable economic development in the New Orleans, Historic Lower Ninth Ward.
Our mission is to develop the area included within the District in order to provide for substantial economic activity and employment opportunities.
Recent Accomplishments
Programs, groups of policies, and activities that seek to improve economic well being and quality of life.
View all projects and follow us on Facebook for more.